Dedicated in full to Ms. T. Lewis. Thanks for the tip!
A/N: You got Ankhesen to thank for this. Y'all wanna go for a ride?*
Jill Scott as Iolanthe...
...Tom Hiddleston as The Guy at Work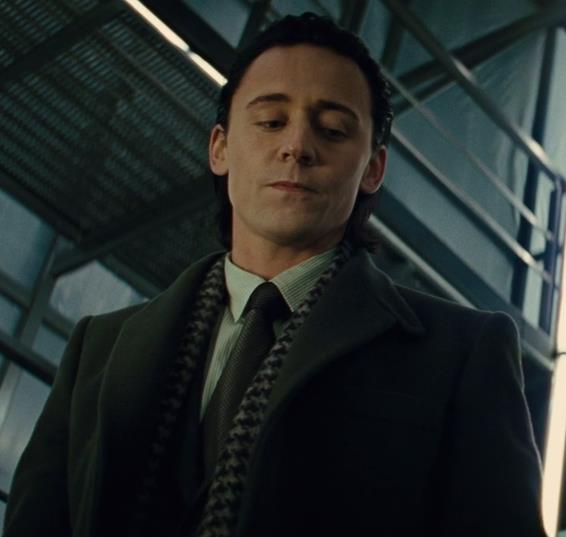 ...and Tom Hardy as The Guy Next Door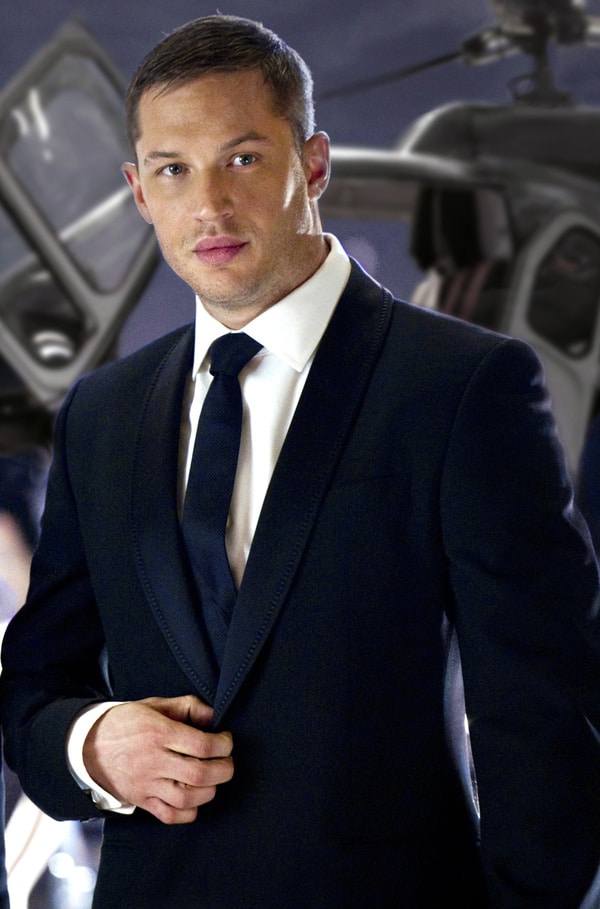 Art of Noise "Moments in Love"
Janelle Monae "Electric Overture"
Janelle Monae "Givin' 'Em What They Love"
Faith Evans "Kissing You"
Kool & the Gang "Summer Madness"
Paula Abdul "Straight Up"
Melky & Day "I Got A Love Jones"
Marvin Gaye "I Heard it Through the Grapevine"
Minnie Riperton/Trina Broussard "Inside My Love"
For Real "Love Will be Waiting at Home"
*Do NOT ask where the ride's gonna take us, how rough it's going to be, or even how long it is. Having said that, please make sure you're buckled in, because the ride starts...